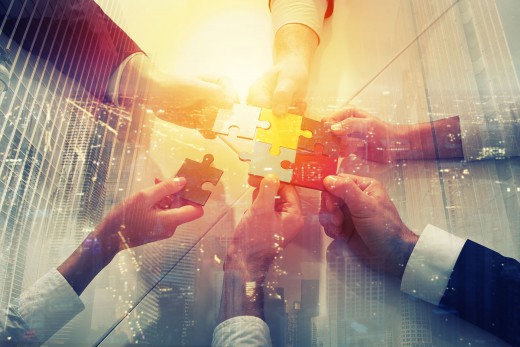 Capital Group
INTER BALT Sp. z o. o. belongs entirely to WĘGLOKOKS S.A. - a recognised brand, founded in 1951.
As part of this organisation, branches in Gdańsk and Szczecin were initially established, intended for forwarding services of Polish coal in seaports in Gdańsk, Gdynia, Szczecin and Świnoujście. INTER BALT became a separate company in 2004. 
WALCOWNIA BLACH BATORY SP. Z O.O.