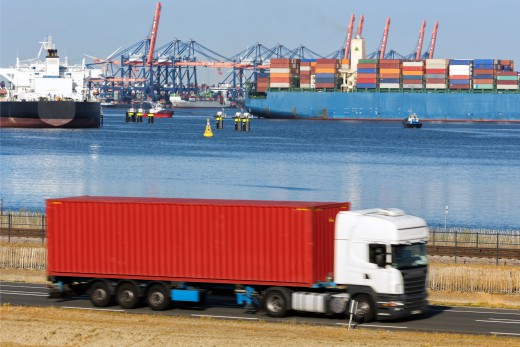 Container transport
Container transport is a very popular solution that allows goods to be transported between continents.
We have used the established container size standards to develop permanent, perfectly functioning logistics schemes. For comprehensive cargo handling in road container transport we use a fleet adapted for container transport, specialised semi-trailers for transporting heavy 20-foot containers and light semi-trailers for transporting heavy 40-foot containers.
In intermodal transport, combining various types of domestic and international transport, we offer full organisation, permanent railway connections from Polish and Western European ports to terminals throughout the country and terminal - warehouse transports.
Contact details:
INTER BALT Sp. z o.o.
tel. +48 58 300 96 68
mobile +48 603 422 036
spedycja@interbalt.pl