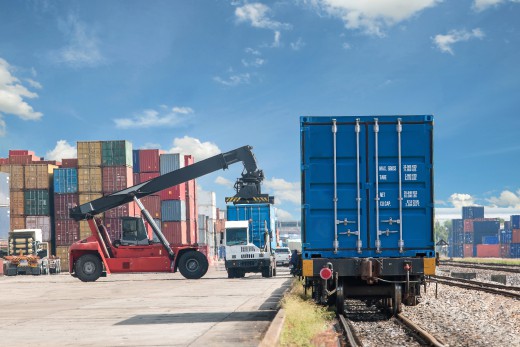 Rail forwarding
Rail forwarding is, in certain situations, an excellent alternative to road transport. 
Transport by train is perfect, among others in the situation of transporting large tonnage or specific goods (e.g. bulk) over long distances. While executing this type of order, we also use road transport to and from the trans-shipment terminal.
Contact details:
INTER BALT Sp. z o.o.
tel.+48 58 300 96 70
mobile +48 605 127 740
spedycja@interbalt.pl