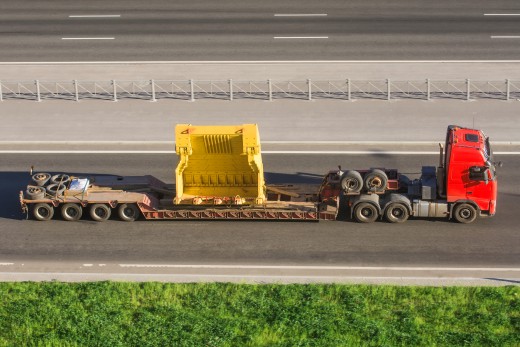 Cargo - transport special project
We comprehensively handle oversized and heavy cargo.
The forwarding of oversize cargo beyond the road transport on specialised semi-trailers includes among others reloading, planning of the route along with the adaptation of infrastructure and the organisation of special permits, pilotage and assistance of the police. The whole is preceded by an in-depth technical expertise. 
Contact details:
tel. +48 58 300 96 64
mobile +48 605 127 715
spedycja@interbalt.pl