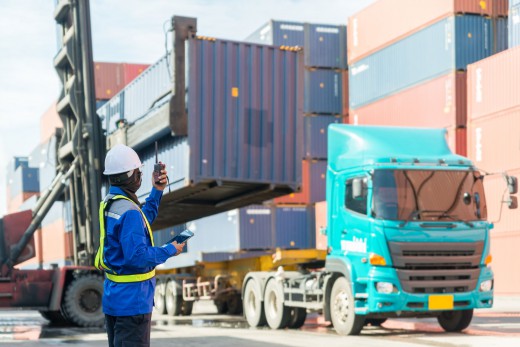 Maritime / Port Forwarding
Our basic service covers comprehensive forwarding service in Polish ports: Gdańsk, Gdynia Szczecin and Świnoujście as well as rail and road forwarding of mass and LCL goods, including transport of among others coal, coke, biomass, feldspar, fertilisers, aggregates, iron ore, scrap, steel products and containers.
Years of experience combined with the knowledge of the realities and procedures related to logistics and forwarding of coal in maritime trade guarantee wholesale and retail Customers comprehensive execution of orders - from supervision of loading and unloading in the port to processing of vessel documentation. We also handle oversized and liquid goods. 
We undertake any kind of transport cooperation, offering the organisation of handling and storage of goods, appraisal and inspection works as well as customs matters and the entire logistics chain related to maritime and port transport. 
Contact details:
INTER BALT Sp. z o.o.
80-750 Gdańsk
ul. Stągiewna 18
tel. +48 58 300 96 63
mobile +48 601 081 859
forwarding@interbalt.pl