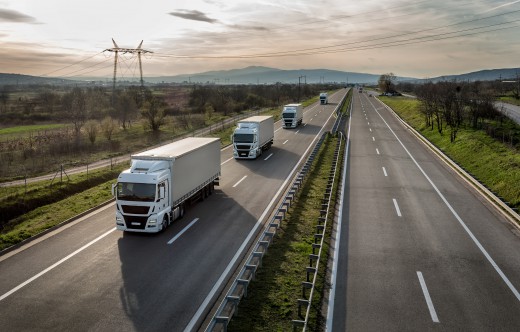 Road Forwarding
We offer road transport in Poland and Europe, including road forwarding for neutral and dangerous cargo (ADR), cargo that requires controlled temperature (FMCG), large volume cargo (120 m3) and bulk materials.
Our extensive fleet of specialised vehicles with various load capacity (from 1 to 24 tonnes) is enriched with oversize cargo vehicles. We offer transports:
FTL - Full Truck Load
Part Loads
LTL - Less than Truck Load
time critical
special (FMCG - controlled temperature) 
Contact details:
INTER BALT Sp. z o.o.
80-750 Gdańsk
ul. Stągiewna 18
tel. +48 58 300 96 64
mobile +48 605 127 715
spedycja@interbalt.pl