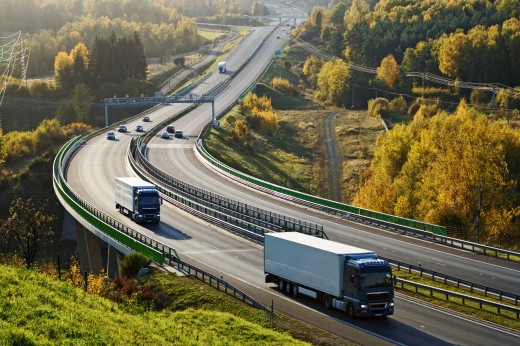 Road Forwarding
The road forwarding department was established in 2017 as a part of our mission - providing our Customers with integrated logistics solutions of world-class quality.
We have built from scratch a team of highly qualified and experienced shippers and logisticians, responsible for the organisation of cargo transport by means of road, rail and maritime transport in domestic and international relations, in the Door to Door and Just in Time systems. These names reflect  well our approach to the precision of deliveries and punctuality of transports. For us there is no object too large to be transported or unbridgeable distance.   
Contact details:
INTER BALT Sp. z o.o.
80-750 Gdańsk
ul. Stągiewna 18
tel. +48 58 300 96 70
mobile +48 605 127 740i
spedycja@interbalt.pl